BUSA Helping Off The Field.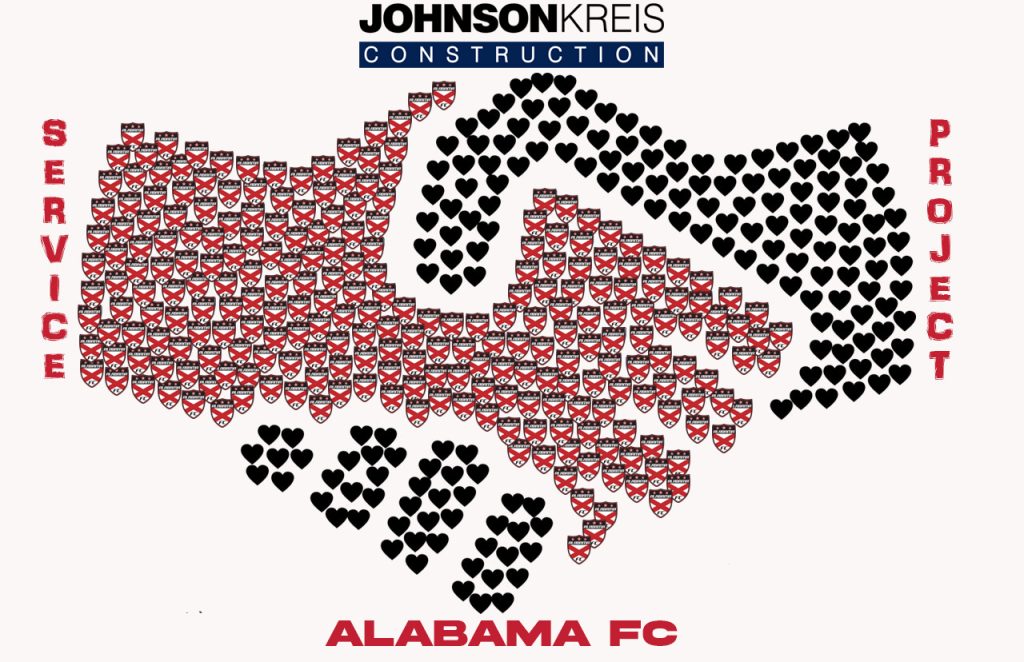 Alabama FC/Birmingham United Soccer Association is one of the largest soccer clubs in the Southeast, but AFC and BUSA care about more than just soccer. This is evident when the players and coaches team up to make a positive impact in the community off the field.
BUSA players across the Academy, Competitive, Alabaster, SCCL, ECRL, and ECNL teams participated in the annual AFC/BUSA Serves Day project.
Here are some of the charities and projects our team's participated working with:
Ronald McDonald House Charities of Alabama, Restoration Academy, Shelby County Backpack Buddies program, United Way Hands-On, The Prescott House, and Irondale Community School to name a few of the many places our players and families served,
Andrew Brower, Executive Director of Alabama FC and Birmingham United Soccer Association said, "Once again Alabama FC/BUSA has shown there is more than training, and winning games.  Our goal as leaders in soccer is to teach our players and even our families valuable life lessons that can be taken off the pitch and incorporated into their lives for years to come.  Alabama FC Serves Day sponsored by Johnson Kreis Construction is a wonderful opportunity to give back to our communities by serving others. Serving others teaches our players so many lessons on perspective, hard work, and selflessness which are great components of being a great athlete and teammate."