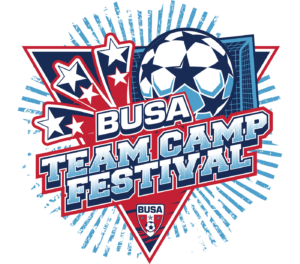 2019 Team Camp Festival
Thursday July 25th Rathmell will be hosting the annuel Team Camp Fesival.
The Fun AFC Vs BUSA Alumni Games will be kicking off at 6pm.
We have waterslides,Food trucks, facepainitng and loads more fun and games.
Admission is FREE and we cannot wait to see our BUSA Memebers.