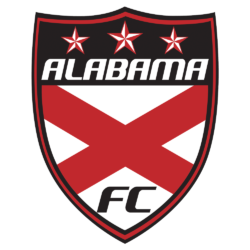 Congratulations to our Senior Class
Congratulations to the Class of 2023!
We Alabama FC and its staff continue to set the bar regarding exposure and college placement.
Help celebrate these young women and men as they embark on the next journey.
Here is what Executive Director Andrew Brower had to say.
"Alabama FC is proud to announce the 2023 College Commitment List!  This group of players is special to our entire Director Staff because of their perseverance to fight through the Covid year which drastically minimized their visibility.  Each player and family represented here on this list has served our club with excellence and dedication that is rarely seen in today's world.  We have dozens of players on this list, that have played in our club since they were five and six years old, and it is so rewarding to see these players have the opportunity to pursue their dreams at the next level.  Congratulations to the Class of 2023, we are excited to continue to watch your journey at the collegiate level."