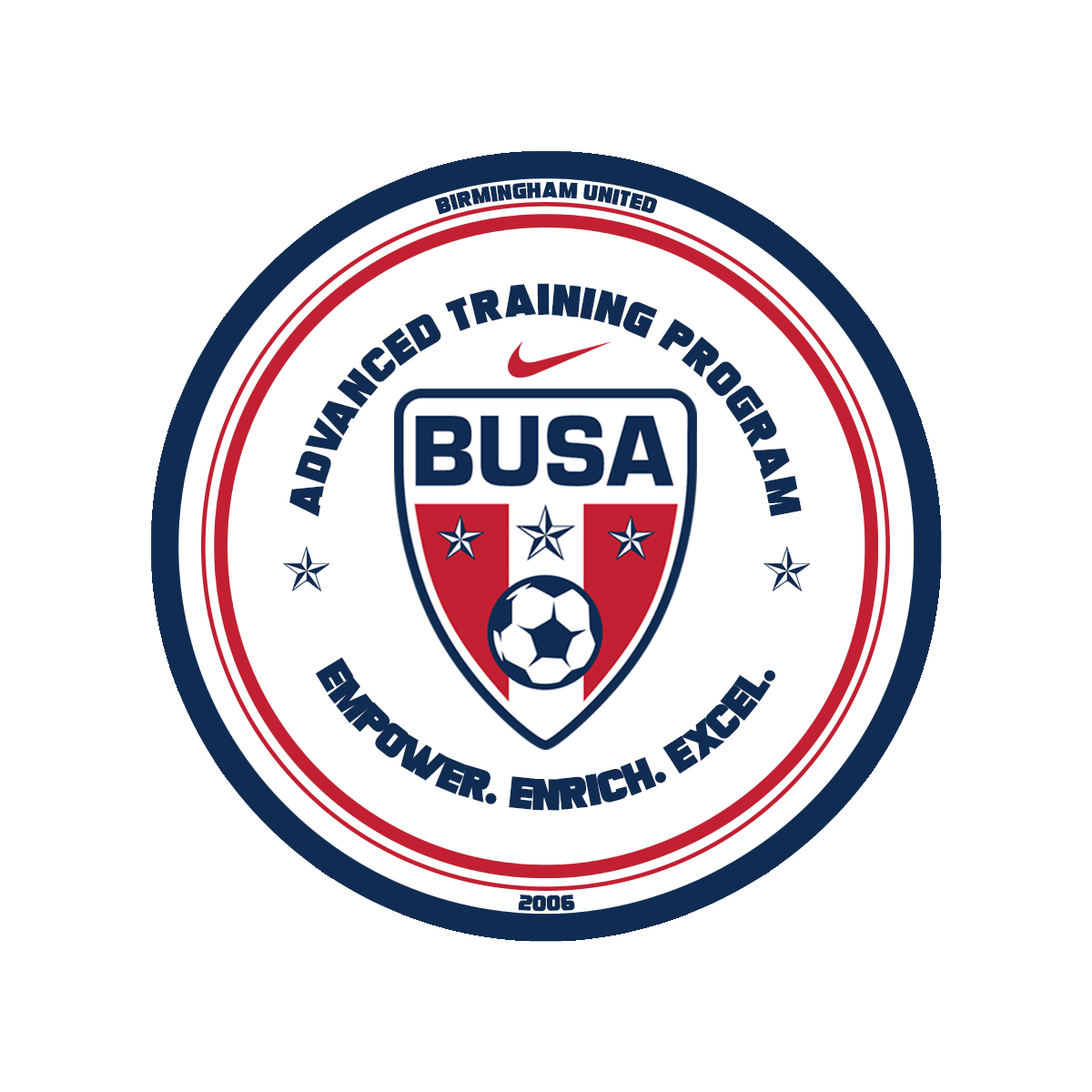 The Advanced Training Program (Former Junior Academy Program) is a program designed for Recreational Players ages U6 to U8 in the North and South. Alabaster ATP will be open to U6 to U11.
The ATP is a program for the player who wants a soccer practice in addition to those already scheduled with their Recreational Teams.  These extra training sessions will be conducted by BUSA Academy Program coaches who are licensed and trained to work with children of these ages.
See below for our NEW ALABASTER LOCATION INFORMATION!
NOW IN THREE LOCATIONS!
North – Rathmell Sports Park 3576 East St, Birmingham, AL 35243
South – DVF formally Sports Blast, 19220 Hwy 280 Birmingham, AL 35242
Alabaster – Municipal Park, 500 Warrior Dr, Alabaster, AL 35007
North Dates:
September 8,15, & 29
October 6 & 20
Location: Rathmell Sports Park
5:00 – 6:00 PM
COST: $60
South Dates:
September 8,15, & 29
October 6, & 13
Location: Dunnivant Valley Fields
5:00 – 6:00 PM
COST: $60
Alabaster Dates:
September 6, 13, 27
October 4, 11
Location: Municipal Park
5:30 pm-6:30 pm
COST: $60
Highlands Dates:
September 5, 12, 19 & 26
October 3, 10 & 17
Location: TBD
5:15 pm-6:30 pm
COST: $60
*Alabaster ATP will be open to 6 to 10-year-olds (All players welcome regardless of club affiliation)
All Recreational Coaches are invited to attend these sessions as a coaching education opportunity!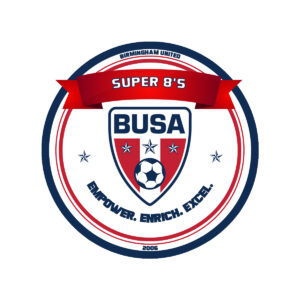 Our Super 8's program identifies promising players ages 7 and 8 for special training opportunities. This training prepares the kids to join our Academy Program when they become age-eligible. Joining our Junior Academy is the best way to be scouted for this fun opportunity!