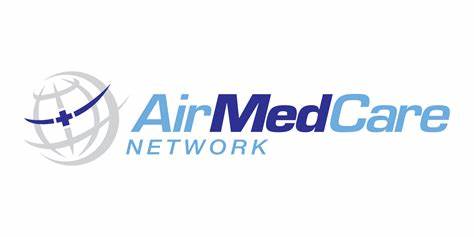 "Exciting news!!! BUSA has partnered with the brave first responders in the AirMedCare Network family of emergency life support medical providers! This alliance will help support your community, your household and your soccer club! 
Annual HOUSHOLD memberships start at only $85! This covers EVERYONE in your home for a FULL YEAR. Longer memberships which lock in prices and ensure no lapses in coverage are now available!
Be sure to use GET CODE: 12426 at check out so they know you are a BUSA member!"
To order for your household or as a gift follow the link and click the JOIN NOW button. 
WHAT IT IS
In a medical emergency, every second counts.
No one knows that better than our network
of providers. AirMedCare Network (AMCN)
providers respond to scene calls and provide
hospital-to-hospital transports—carrying
seriously ill or injured patients to the nearest
appropriate medical facility.
ABOUT AIRMEDCARE NETWORK
AMCN is America's largest air medical
membership network. Even with medical
insurance, air medical transport can result in
significant out-of-pocket expenses. However, an
AMCN membership ensures no out-of-pocket
expenses for medically necessary flights if
flown by any AMCN provider.
MEMBERSHIP BENEFITS AT-A-GLANCE
• No out-of-pocket costs: Members have
no out-of-pocket costs if flown by an
AMCN provider.
• Household coverage: Membership fees
cover not just yourself, but anyone who
resides within the household.
• Teladoc access: AirMedCare Network
members qualify for a special discounted
rate as low as $3 per month plus co-pay.
• Broad coverage: Membership is valid
across 320 locations in 38 states, so you
are covered at home and while traveling.
For specific questions feel free to contact Richard Peek at 205-533-2324 [email protected]