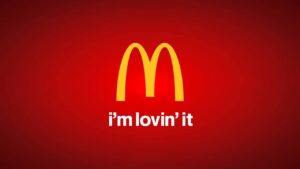 BUSA And Mcdonald's Form Partnership!
Mcdonalds has been in helping grow grassroots soccer for a while and certainly have a great footprint helping in the local communities, We are excited to be welcoming them to BUSA!
Executive Director Andrew Brower was quoted
"BUSA is excited to announce a partnership with our local Mcdonald's in the Birmingham Metropolitan area.  This partnership is a massive win for BUSA and something that will be a great addition to our membership.
Please see a quote below from local operator Jason Black, "Your Local McDonalds Owners are proud to support Youth Soccer. We love helping local schools, churches, and youth athletics. It's our way of giving back to the communities that we have the pleasure of serving every day."